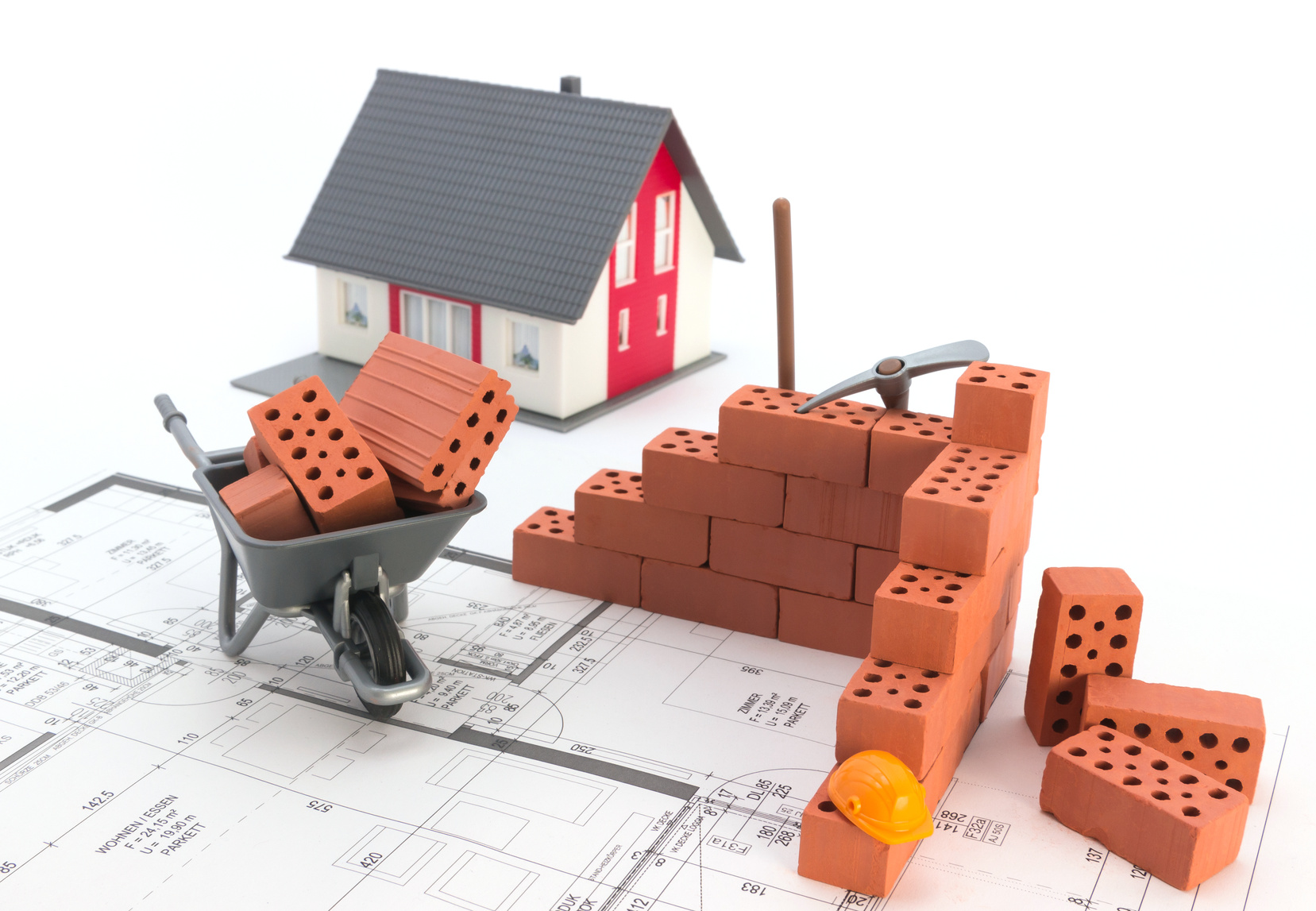 RESTRUCTURING
You haven't found your ideal home yet?
You found a nice piece of land and you want to build your own house?
Have you found a nice country house and would like to renovate it?
If you have searched for your ideal house and have not found it yet, you can think about building it or buying a rustic house and renovate it according to your needs, enhancing the interior spaces of the property and embracing the tastes you prefer.
Having a pleasant and functional home to live in, in fact, is the first step to a more serene life.
Today you no longer have to worry about anything, you entrust us with your spaces and we build your dream!
With our turnkey renovation service we take care of everything!
A renovation, whether it involves the whole house or just a few rooms, is an investment. Making it energy efficient and comfortable will allow you to live it better and will increase its value in the market.
Incentives for renovation
The renovation becomes an opportunity to save money, not only because you improve the efficiency of the house and will allow you to use less energy to heat it, but also because you have the opportunity to request incentives that will allow you to have part of the investment back in your pocket. Once you have documented the expenses made for the renovation, which must be traceable, all you have to do is present them to the Inland Revenue to recover a percentage of the expenditure made. The maximum amount of expenditure and the conditions of these deductions change from year to year. That is why you must always keep yourself up to date.
HOUSE BONUS 2020
Renovation bonus 2020: IRPEF deduction of 50% for a maximum expenditure of 96,000 euros, to be divided into 10 equal annual installments, for those who carry out renovation and building renovation work.
Furniture Bonus 2020: this is a benefit that is only available to those who have carried out renovations before the purchase of furniture and large household appliances. The deduction is equal to 50 % for a maximum of 10,000 euros.
Green Bonus 2020: is a benefit that provides for the deduction of 36% for urban regeneration by individuals and condominiums for terraces, balconies and gardens and for those who finance works for public green areas.
Sismabonus 2020: provides an immediate deduction or discount on the invoice for risk reduction interventions, carried out on homes and productive activities: a deduction of 70% if they result in a reduction of 1 class of risk, 75% if there are 2 classes. For interventions carried out on condominiums, however, a deduction of 75% if the risk reduction is 1 class, 85% if there are 2 classes.
Ecobonus 2020: provides a deduction or discount of 65% or 50% for all those who make energy saving interventions, for a maximum expenditure of 100,000 euros to be divided in 10 years:

Boiler bonus: the deduction that is due varies from 0% to 50% and 65% depending on the type of performance of the boiler purchased.
Bonus mosquito nets and insect screens if equipped with sunscreens is equal to 50%.
Awnings and indoor blinds bonus: 50% IRPEF deduction Window and fixtures bonus: easy with both the ecobonus and the renovation bonus. In both cases the deduction of expenses is 50%.
Start your project now! If you want to renovate and need advice, a project and a free and personalized quote contact us: enter your data and we will call you.